Advice for Younger Carers (Looking After Parents)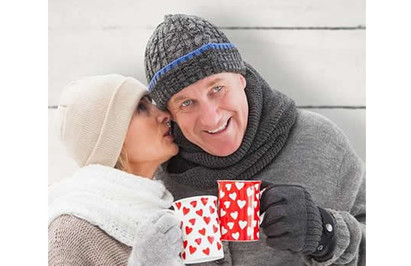 We spend our youth being protected, pampered, clothed and fed by our parents. They do it without question, without asking for anything in return. When we finally leave the nest to go off and discover the world, they wave to us from the platform and go home to adjust to life without us. We all get on with life but sooner or later, we find that they need us. They may have a medical condition or be so slowed down by age they aren't able to care for themselves properly anymore. Finding enough time and energy to take care of ageing parents isn't easy, but it doesn't have to feel like a burden either. Here are some tips that should help.
Don't let too much time pass between visits: The secret to keeping things manageable is making sure things don't pile up. If you visit every other day, the number of things that need attention will likely be less daunting than if you stop by once a week.
Call them often: The fastest way to find out if everything is okay is to call them. While they may prefer your physical presence, a simple phone call can nonetheless show that they're in your thoughts and will allow them to let you know if they're struggling with anything or have any pressing health issues.
Ask the neighbours to keep their eyes open: Often neighbours who have known the family for years and been on friendly terms with mum and dad will be happy to keep an eye open for signs of trouble and ring you up if they see something unusual or alarming.
Remember - they're not your patients: Sometimes when kids wind up caring for their elderly or disabled parents the dynamic morphs into one that resembles a doctor/patient relationship. Don't forget they're family and do things with them outside the home.
Ask other family members for help: It's not unusual for siblings to rely on one another to provide care for mum or dad. If you've been quietly designated the caregiver, but it's getting too much for you, don't be shy about asking for help from your siblings.
Bear in mind that at Independence, we offer a full line of products that can help make the daily life of your elderly relative easier and more secure. If you'd like some friendly help or advice, contact a member of our team to talk things through.
But remember, if caring for an elderly relative, particularly one with a disability, is becoming too much you may want to consider contacting http://www.carersuk.org for help and support.