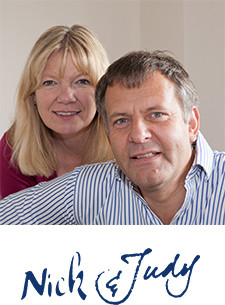 About Independence Ltd
Independence Ltd has a long history of providing high quality aids for everyday living. Started in 1985, Independence is still a caring family firm, run by husband and wife, Nick and Judy Holdsworth.
It was whilst working as an Occupational Therapist, in hospitals and in the community, that Judy became aware of the many helpful products and gadgets that were simply not being made available through local authorities or the NHS.
CONTINUE READING